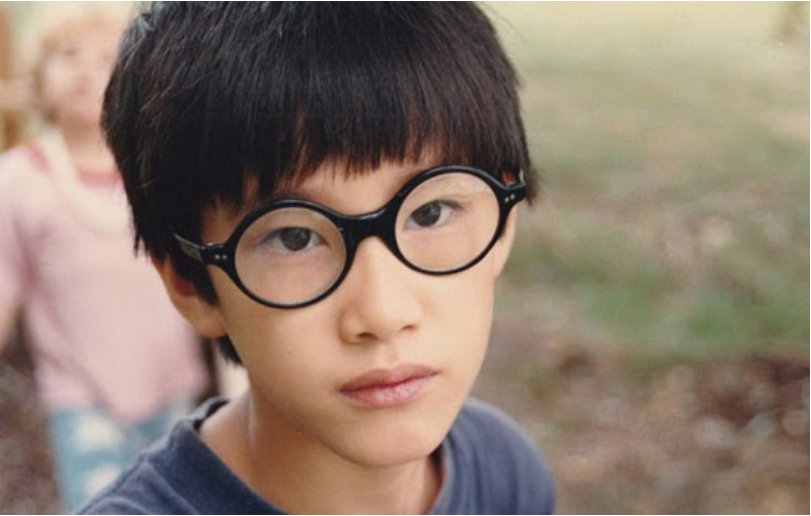 On May 23, 2018, Moses Farrow, who is both Dylan Farrow's and Ronan Farrow's brother, has made a new statement about the allegations against his father Woody Allen and his own abuse by Mia Farrow.
"I'm a very private person and not at all interested in public attention. But, given the incredibly inaccurate and misleading attacks on my father, Woody Allen, I feel that I can no longer stay silent as he continues to be condemned for a crime he did not commit."
Read A SON SPEAKS OUT By Moses Farrow
I suggest you also have a look on this article from the Los Angeles Time where the nanny Monica Thompson says Moses Farrow and others had doubts about the sexual abuse allegation.
There is also a post with Moses Farrow previous statements.
Please follow and like us: