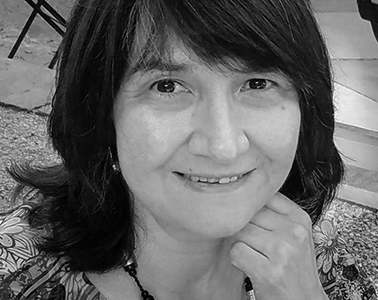 Cathy Young, a Russian-Jewish-American writer is the author of Ceasefire!: Why Women and Men Must Join Forces to Achieve True Equality. As a colunmist, she writes on Newsday, Reason, The Forward, Time, The Daily Beast, etc.
Since Dylan Farrow has published her open letter, Cathy Young has written many articles to support Woody Allen's innocence:
You can find Cathy Young on Patreon – Twitter – Facebook
Cathy Young has also a Personal Website.