A Rainy Day in New York is a 2019 American romantic comedy film written and directed by Woody Allen. It stars Timothée Chalamet, Elle Fanning, Selena Gomez, Jude Law, Diego Luna, and Liev Schreiber. The film follows the romantic exploits of a young college student (Chalamet) on a weekend trip in his hometown of New York City, trying to further bond with his college girlfriend (Fanning) while she is in the city to interview a famous film director (Schreiber).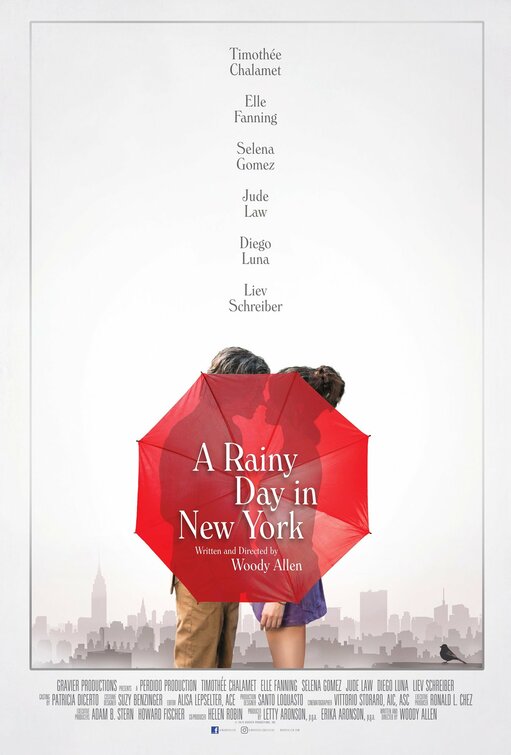 Trailer
Cast
Piano scene
Soundtracks
I Got Lucky In The Rain
Playlist on Youtube
A Rainy Day In New York soundtracks.
A Rainy Day in New York: Critical response
On Rotten Tomatoes, the film holds an approval rating of 60% based on 35 reviews, with an average rating of 5.96/10. On French AlloCiné, it gets 4.0/5 (press) and 3.7/5 (spectators).
IMDB (6.6/10)
Quote
Chan Tyrell: "Listen, Gatsby, let me tell you, you only live once. But once is enough if you find the right person."
Timothée Chalamet's lie and opportunist cowardice
On January 16, 2018, Timothée Chalamet posted on his official Instagram account that he was giving his salary from starring in A Rainy Day in New York to three nonprofit organizations. In the post, Chalamet said he was not able to comment on his decision to star in the film, or on Allen, because of "contractual obligations.
HuffPost obtained a copy of Chalamet's contract from a source with access to it, and a review of the document revealed that Chalamet was under no contractual obligation to remain silent about his thoughts with respect to Allen.
In Woody Allen's autobiography, Apropos of Nothing, you can read: All the three leads in Rainy Day were excellent and a pleasure to work with… Timothée afterward publicly stated he regretted working with me and was giving the money to charity, but he swore to my sister he needed to do that as he was up for an Oscar for "Call Me by Your Name", and he and his agent felt he had a better chance of winning if he denounced me, so he did.
Woody Allen interview
Behind the scene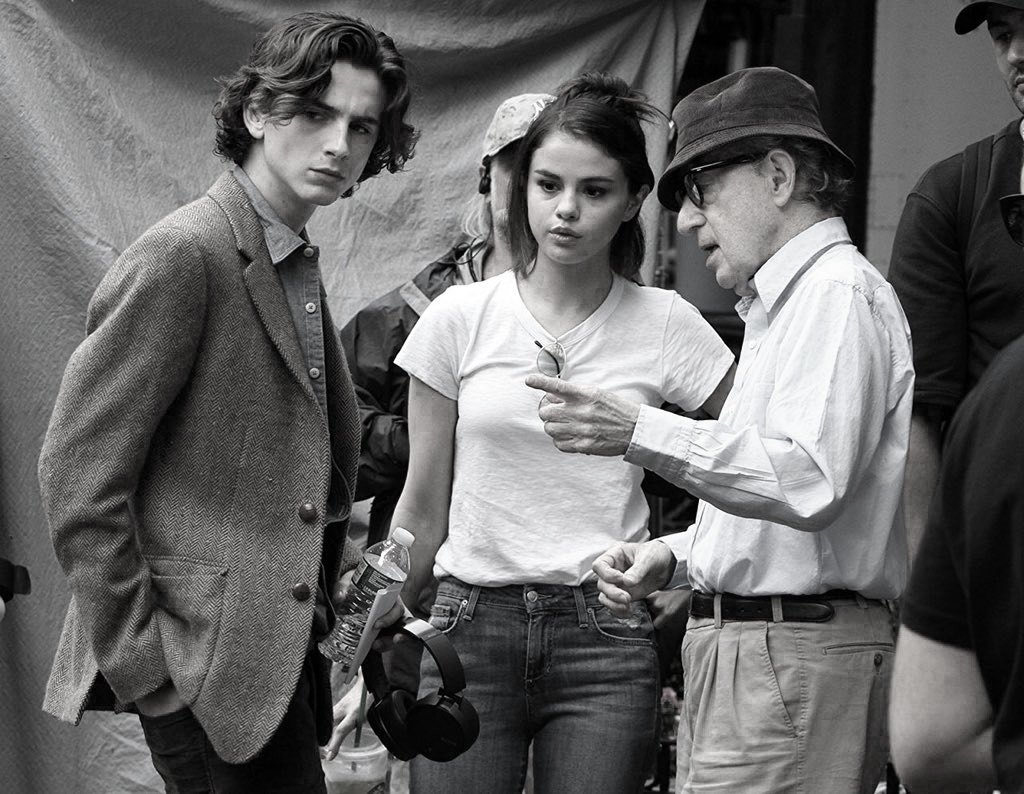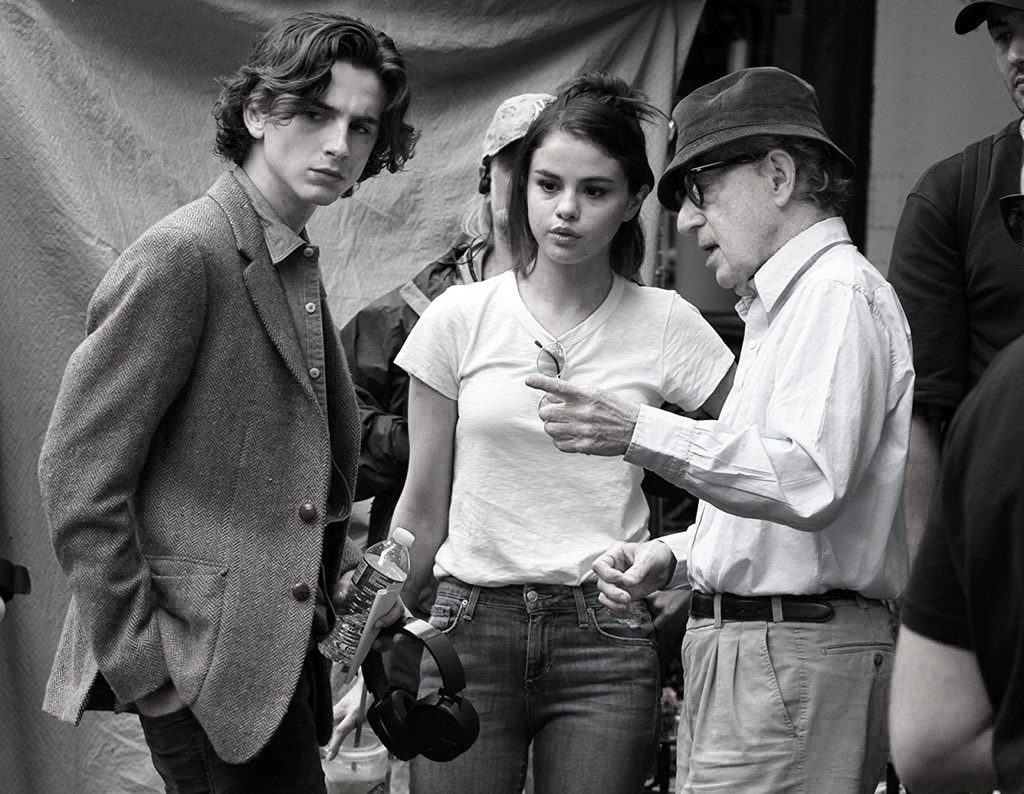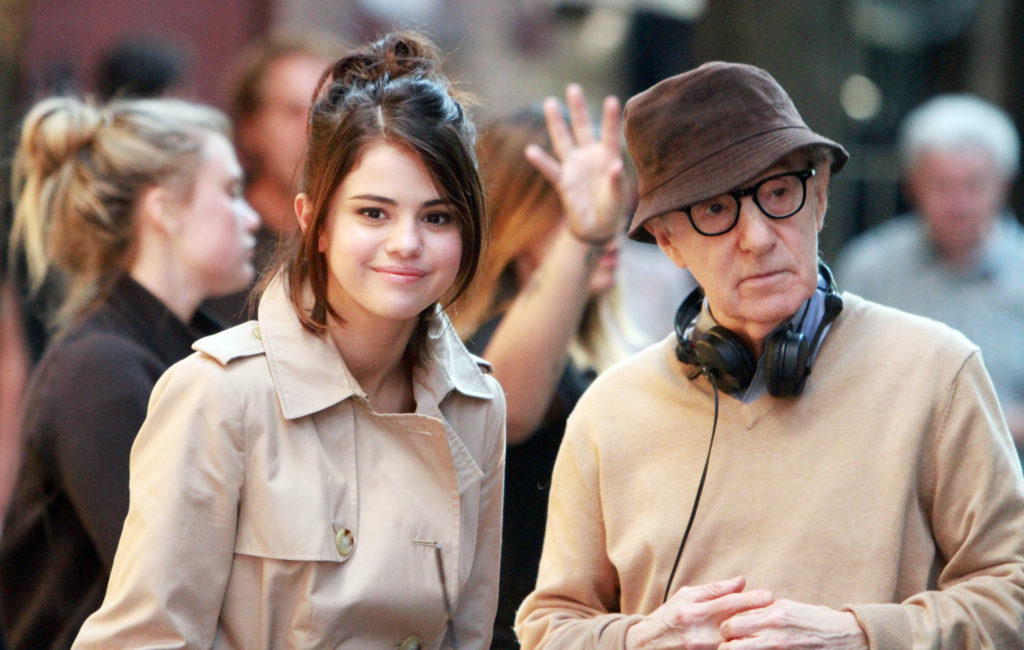 Woody Allen's next and previous movies
Previous: Wonder Wheel – Next: Rifkin's Festival