The best-selling author of 'Fire and Fury' unveils his fly-on-the-wall account of some of the most preeminent — and notorious — figures of our time in 'Too Famous,' including new insights into Ronan Farrow.
Read more on The Hollywood Reporter
Michael Wolff about Ronan Farrow and Woody Allen
The PR plan behind Ronan Farrow's incredible career (2013)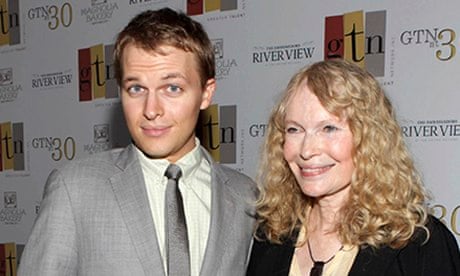 Mia Farrow's wunderkind now arrives with piquant speculation about Frank Sinatra's paternity. So why are we being played?
The Woody Allen – Dylan Farrow case: media spin for the Farrow family?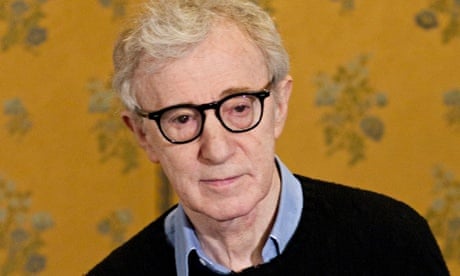 The debate over Allen's alleged abuse of Dylan played out in the media two decades ago. Very curious how it's back again