On Sept. 16, 2018, New York Magazine published Introducing Soon-Yi Previn a profile of Mia Farrow's daughter and Woody Allen's wife written by Daphne Merkin.
Ronan Farrow's Dead Asian Siblings
The New York Post Article, May 23, 2020
Ronan Farrow tried to kill New York magazine story on Woody Allen's wife, Daphne Merkin claims
Farrow and his family directed a pressure campaign toward top brass at New York magazine in the days before they published Merkin's lengthy profile of Soon-Yi Previn, the wife of Woody Allen and adoptive daughter of Allen's ex Mia Farrow, Merkin — who has never spoken publicly about the conflict — told The Post.
"I wasn't used to this level of fear … fear of Ronan, of being sued, of the power of Mia and Ronan, simply culturally, their power on Twitter," Merkin said.
RELATED CONTENT (New York Post). Ronan Farrow tried to kill New York magazine story on Woody Allen's wife.
Daphne Merkin Interview with Rivista Studio, Sept. 20, 2018
On Sept. 20, 2018, the Italian Newspaper, Rivista Studio, published an interview with Daphne Merkin in which she reveals how Ronan Farrow pressured New York magazine to edit Soon Yi's interview. The interview with Merkin was conducted by Italian journalist Guia Soncini. Below are some excerpts translated into English by Rominaricci."
By the way, we are still waiting an answer from Ronan Farrow about her mother supporting Polanski when he was convicted to rape a 13 years old girl, his uncle John Charles Villiers-Farrow, 67,  sentenced to 25 years in prison, with 15 years suspended for sexually abusing two boys in his Maryland neighborhood, etc.
About Ronan Farrow
"He's considered the golden boy, the enfant prodige of the moment, and the New Yorker has given him a lot of new visibility and prestige. Therefore, few dare to point out the question of his personal bias in this case as something valid."
RELATED CONTENT. "I believe my sister." – Ronan Farrow
"I wrote that I've known Woody Allen for forty years, but Ronan dug out an old essay I'd published about the idolatry of famous people, and I had once written a fan letter to Allen. So I was forced to declare my friendship with Woody, even though we see each other no more than twice a year."
"I don't know what Ronan and my editor talked about, but I was subsequently in the legal department of the magazine three hours, fighting hard for every line I wrote, and sadly I had to give up a lot."
About Moses Farrow
"I was forced to remove the message written to Moses by his teacher, where she said she admired him for his bravery."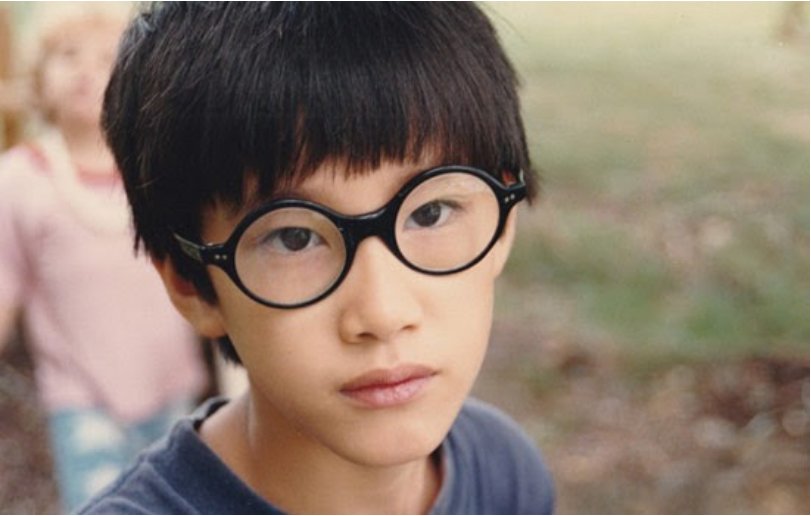 RELATED CONTENT. Moses Farrow, A Son Speaks Out.
About Mia Farrow
"I was forced to remove that when Mia found Soon Yi's photos, she beat her with the phone and kicked her. For my story, Mia admitted (via Ronan) only to have slapped her, and to omit what I wrote, because there weren't other witnesses. They asked about witnesses watching Mia throwing things against Soon Yi, I answered it was Soon Yi's story, they were alone. It's her story, I can't tell something else."
RELATED CONTENT. 40 Undeniable Facts About Mia Farrow, her Family and Woody Allen.
"I searched for Mia, and asked if she wanted to answer to the charges regarding her treatment of Soon Yi, but she didn't answer me. But Ronan called the director of New York Magazine, it's unheard of!"
"Mia isn't maternal. She's considered an example of maternity because people can't see the complexities of the pantomime she's carrying on. They think she's Mother Teresa, feeding orphans."
About Mob Justice
RELATED CONTENT. 20 Undeniable Facts about the Woody Allen Sexual Abuse Allegation.
"Official Justice has no chance against the furious social media army. As I was writing, I spoke with a Harvard lecturer, and asked how it was possible, considering WA's official innocence after the investigation. She answered that people have the right to their opinions outside the court of Justice."
Woody Allen Mob Lynching