In 1992, Moses Farrow said that he believed her mother Mia Farrow had made up the sex abuse accusation against Woody Allen.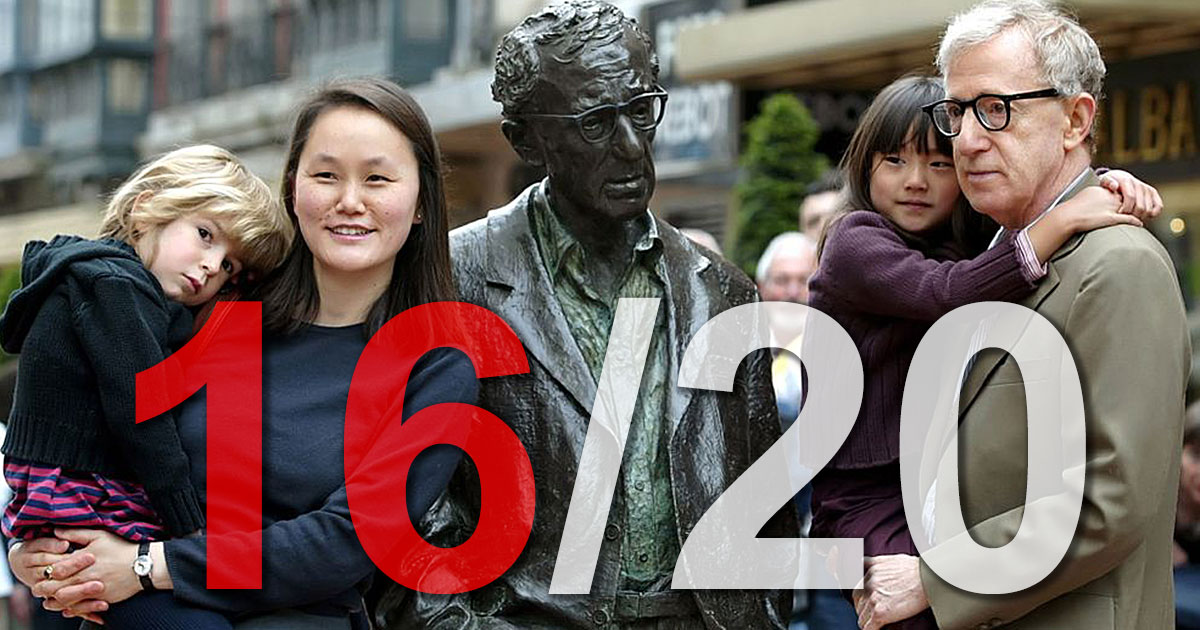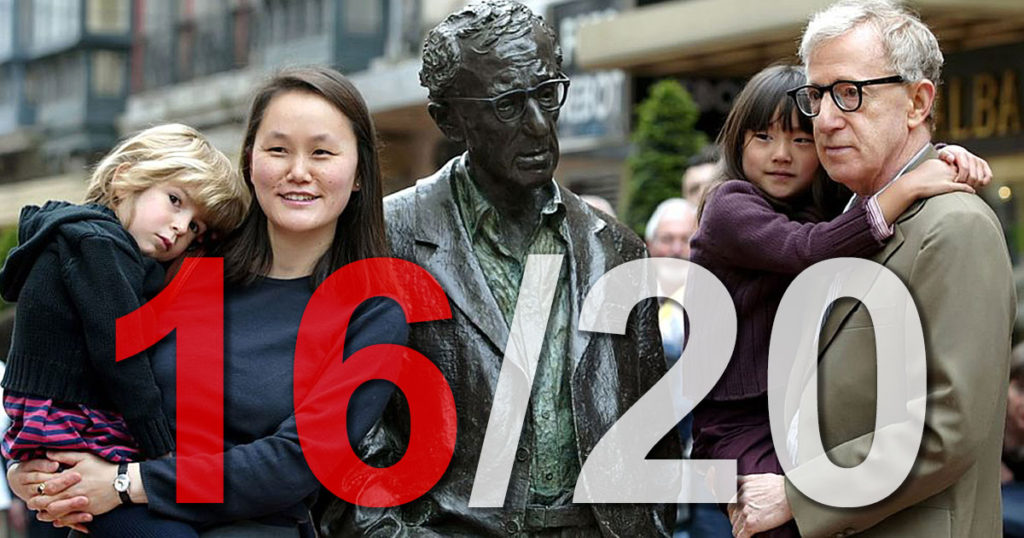 Monica Thompson said on deposition that on one occasion almost immediately after the alleged incident, Moses Farrow, 14, another child Allen and Farrow adopted, indicated doubts about what, if anything, had taken place.
"Moses came over to me and said that he believes that Ms. Farrow had made up the accusation that was being said by Dylan," Thompson said in an affidavit.
Read all the facts
This post is an excerpt from Woody Allen Sex Abuse Allegation: 20 Undeniable Facts. Read all the facts now.