Three days before the alleged abuse, having learned that Woody Allen had lied to her and that the affair with Soon-Yi was continuing, Mia Farrow pleaded to "find a way to stop him".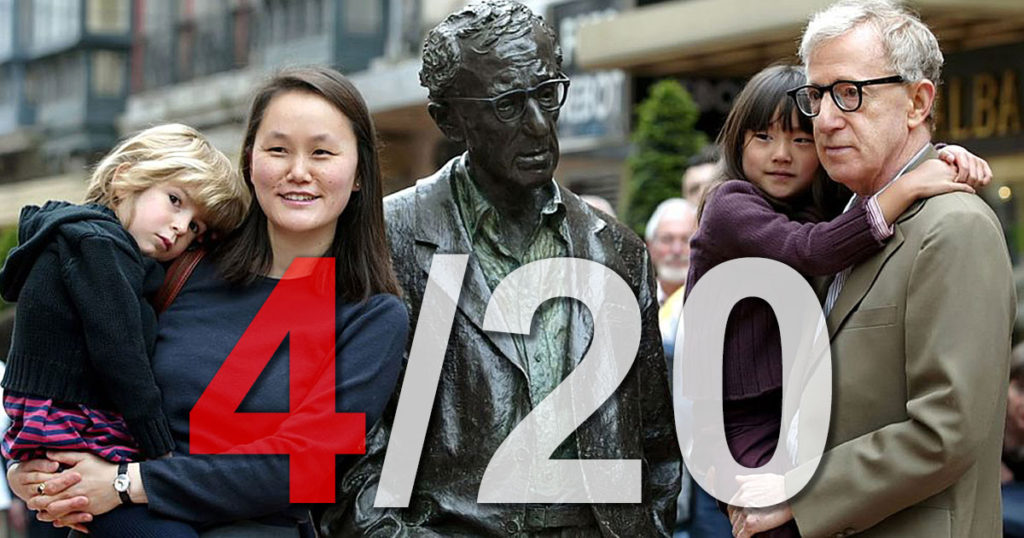 Fact 4
Dr. Coates characterized Ms. Farrow's behavior as increasingly erratic as the months progressed. Dr. Coates testified that on Aug. 1 of last year Ms. Farrow called her after having learned that the affair with Ms. Previn was continuing. Ms. Farrow described Mr. Allen as "satanic and evil," Dr. Coates said, adding that Ms. Farrow pleaded with her to "find a way to stop him".
Read all the facts
This post is an excerpt from Woody Allen Sex Abuse Allegation: 20 Undeniable Facts. Read all the facts now.