Woody Allen was never asked by the police to pass a polygraph but took one spontaneously and passed. He asked to Mia Farrow to take one, she refused.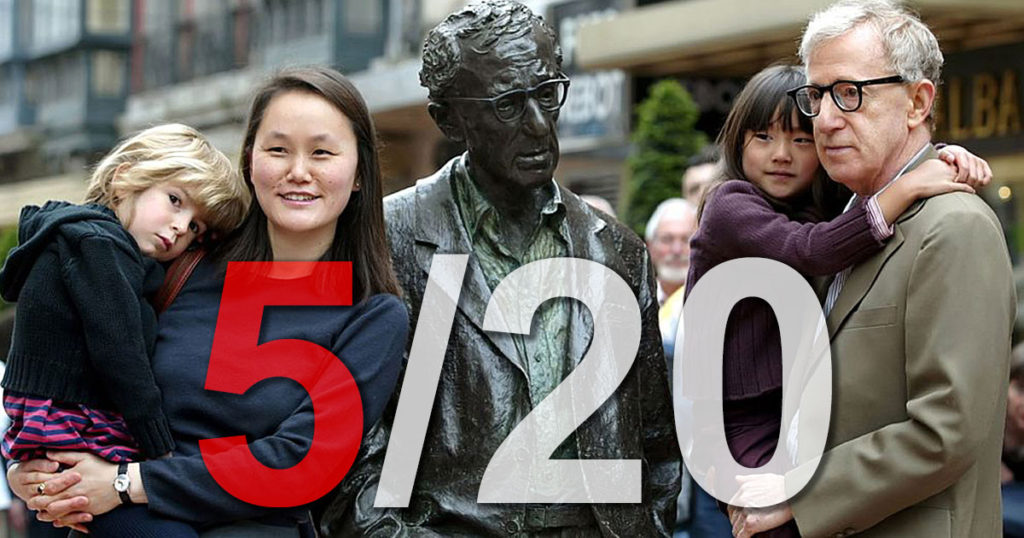 Fact 5
Maureen Orth is Mia Farrow's friend: she obediently reports her words and lies since 1992, when she wrote for Vanity Fair "Mia Story".
On February 7, 2014, she wrote in "10 undeniable facts" that 3. Allen refused to take a polygraph administered by the Connecticut state police. This is a complete lie and it has been refuted in details in "40 Undeniable facts about Mia Farrow, her family and Woody Allen": 19. Mia Farrow refused to take a polygraph, Woody Allen took one and passed.
Read all the facts
This post is an excerpt from Woody Allen Sex Abuse Allegation: 20 Undeniable Facts. Read all the facts now.