Kate Winslet has worked with Roman Polanski  in 2011 (Carnage) and Woody Allen in 2017 (Wonder Wheel)
Carnage, directed by Roman Polanski
In 2011, when she played Nancy Kowan in Carnage, Kate Winslet knew that Polanski had fled American justice after being accused of raping a 13 year old girl. But his victim has stated that she has forgiven him and that the Judge was corrupt. Anyway, Kate knew it was great for her to make the movie.
Wonder Wheel, Written and Directed by Woody Allen
In 2017, when she played Ginny Rannell in Wonder Wheel, she knew that Allen had been accused in 1992, by Mia Farrow, during contentious custody negotiations, of sexually abusing their 7 year old adopted daughter, Dylan Farrow. Dylan, thanks to journalist Nicholas Kristof (Mia Farrow's close friend) published an open letter in 2014 in the NYT where she reiterated her accusations (alleging a new toy train that never existed in 1992). But two teams of experts investigated the sexual abuse allegation for months and both found it not credible. Anyway, Kate knew it was great for her to make the movie.
Kate Winslet is a Despicable Opportunist
Now, in 2020, she would love so much to win another Oscar for her new movie, a love story between two women, exactly the kind of theme popular with radical feminists, the ones who say you always have to believe women. Her movies with Polanski and Allen could be a problem but fortunately she's a hypocrite and a shameless opportunist, so she has absolutely no problem turn-coating and throwing these two directors under the bus.
Even if she knows that facts and American justice say that Woody Allen is innocent, the mobs wants him guilty: why would she take the risk of hurting these nice people?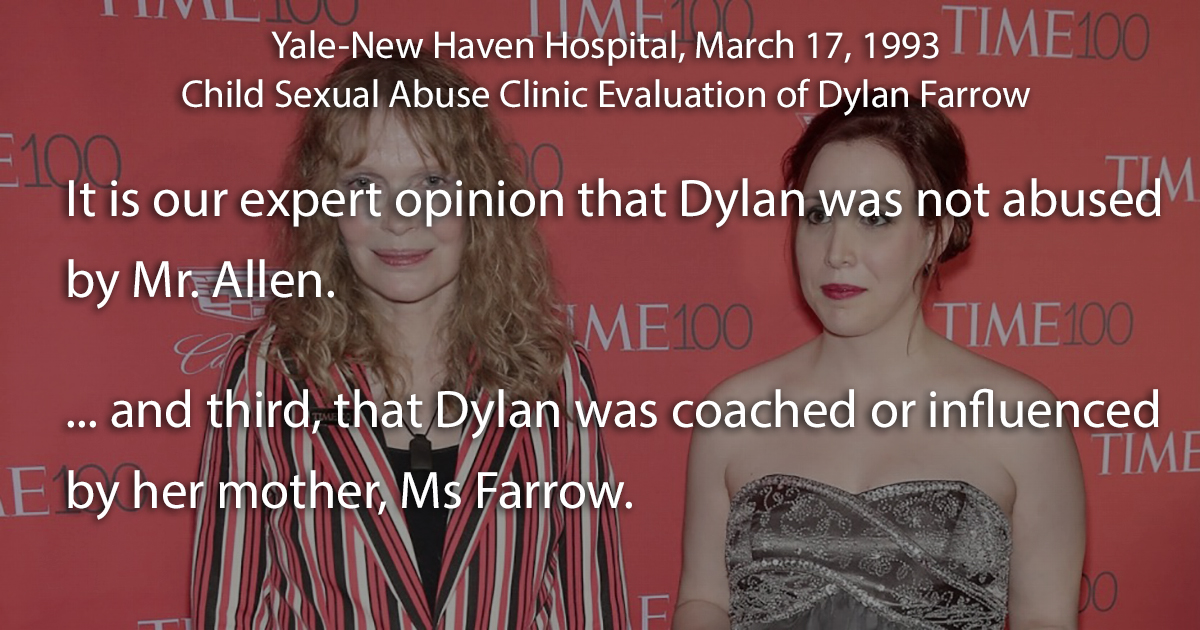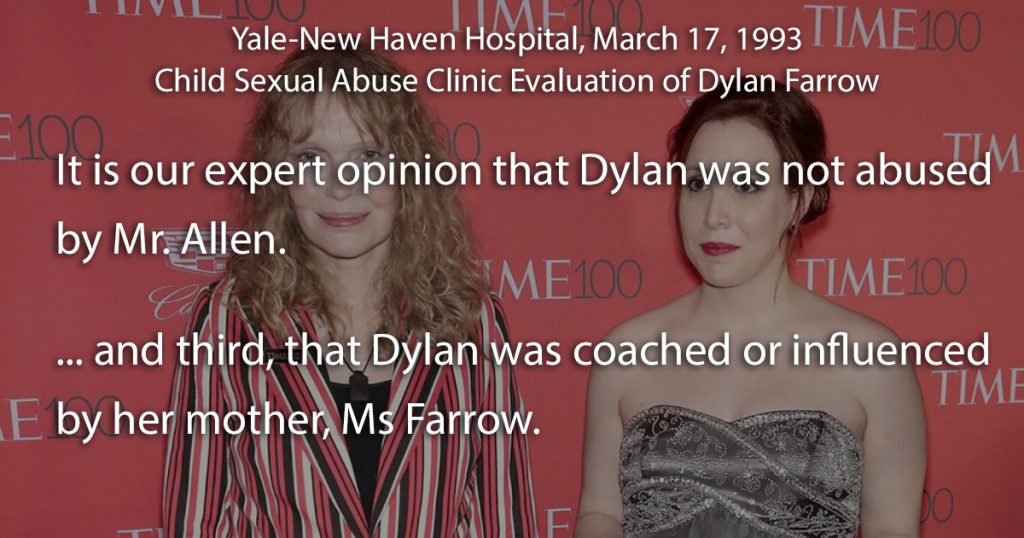 Worse than Everything, Kate Winslet Knows that Woody Allen is Innocent
Anyway, if one day everyone realizes that Woody Allen has been falsely accused by the Farrow clan, she will turn-coat again. Always on the right side. But don't worry: if it's worn out because she has turned it too much, she could turn her skirt or her pants.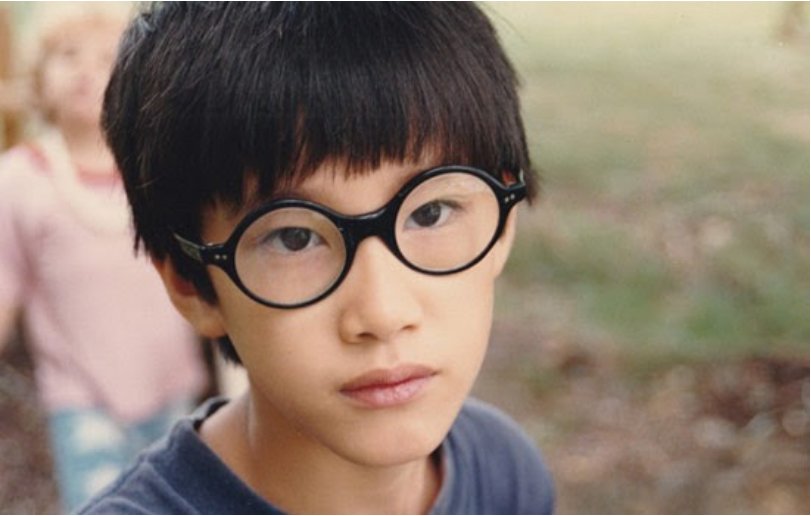 Some French Song (with English Translation and Subtitles) for Kate Winslet
Jacques Dutronc is a French singer, composer and comedian.
The Opportunist
I am for Communism
I am for socialism
And for capitalism
Because I'm an opportunist
There are those challenge
That claim and protest
Me I do a single gesture
I turn my jacket
I turn my jacket
Always on the right side
I'm not afraid profiteers
Nor agitators
I trust the voters
And I use this to make profit
There are those challenge
That claim and protest
Me I do a single gesture
I turn my jacket
I turn my jacket
Always on the right side
I am of all parties
I'm all the homelands
I'm all coteries
I'm the king of the converted
There are those challenge
That claim and protest
Me I do a single gesture
I turn my jacket
I turn my jacket
Always on the right side
I shout out long live the revolution
I shout out long live the institutions
I shout out long live the demonstrations
I shout out long live the collaborations
No I never disputed
Neither claim nor protest
I only know one single gesture
That of turning my jacket
To turn my jacket
Always on the right side
I turned it so much
It crunches on all sides
At the next revolution
I turn my pants