Author Stephen King has hit out at publisher Hachette over its decision to drop publication of Woody Allen's memoir after a protest from his son, the author Ronan Farrow, prompted a walkout of staff at the publishing group's New York office last Thursday.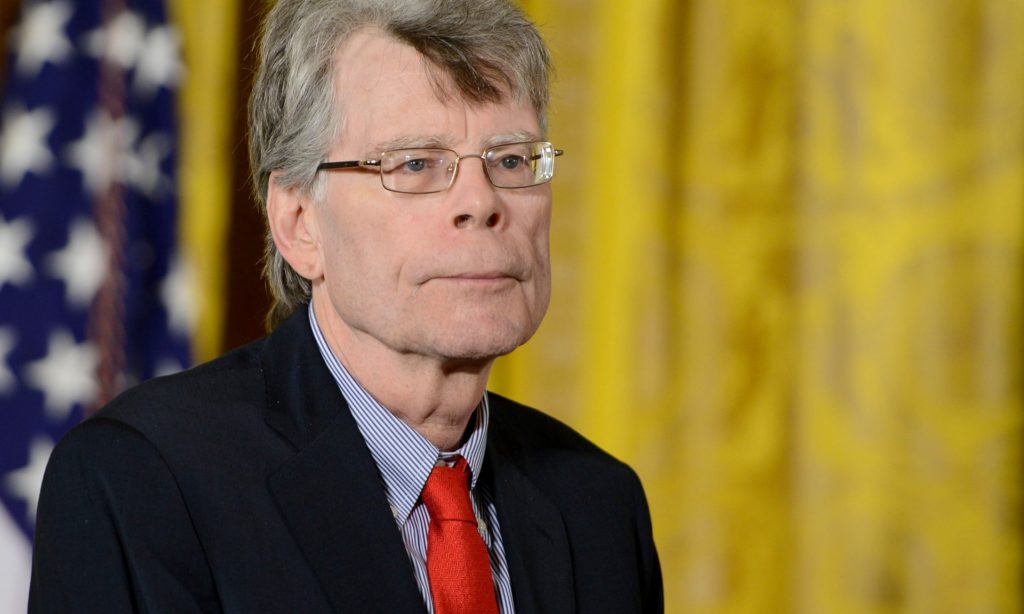 "The Hachette decision to drop the Woody Allen book makes me very uneasy," King, the horror writer, said on Twitter. "It's not him; I don't give a damn about Mr Allen. It's who gets muzzled next that worries me."
Read the full story on The Guardian.