As a child, Dylan Farrow has changed her story of sexual abuse many times.

I Like to Cheat on my Stories
The firs time Dylan Farrow was asked by a doctor to say where Woody Allen touched her, she pointed to her shoulder.
According to the experts on sexual abuse who interviewed her 9 times, Dylan Farrow changed her story from one interview to another, like whether Mr. Allen touched her vagina and even said "I like to cheat on my stories".
Dylan's statements in interviews at the hospital contradicted each other and the story she told on a videotape made by Miss Farrow, Dr. Leventhal said. "Those were not minor inconsistencies," he said. "She told us initially that she hadn't been touched in the vaginal area, and she then told us that she had, then she told us that she hadn't."
Next and Previous Facts
Two independent team of experts on sexual abuse from two different states cleared Woody Allen of any sexual abuse.
Mia Farrow videotaped Dylan in many segments and many days and there was even a splice.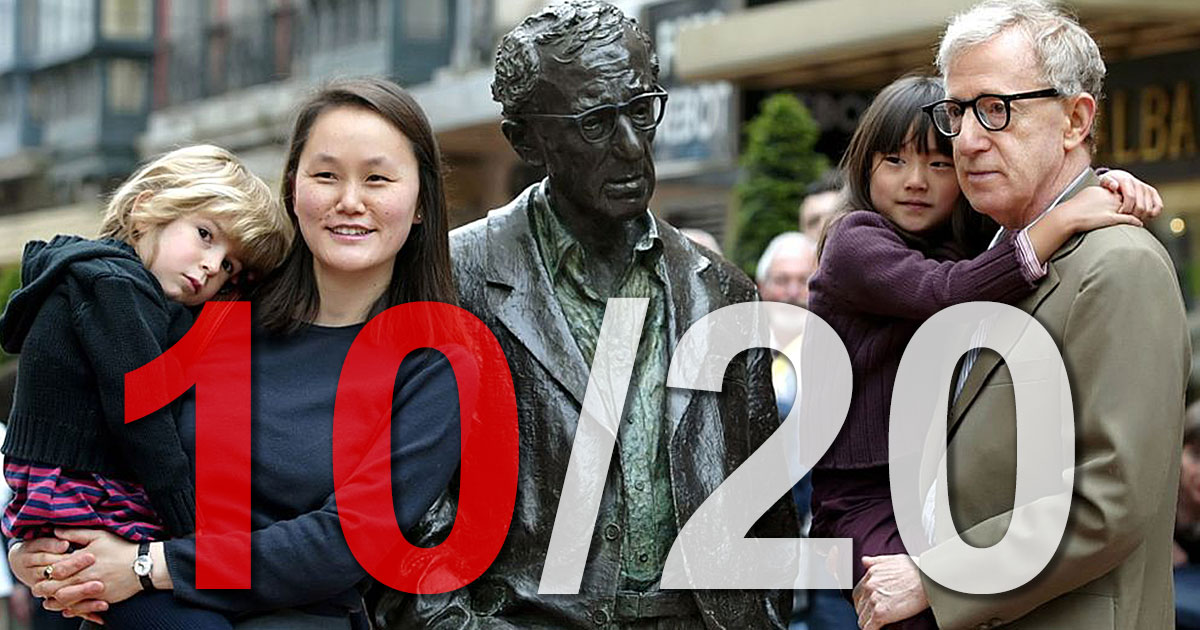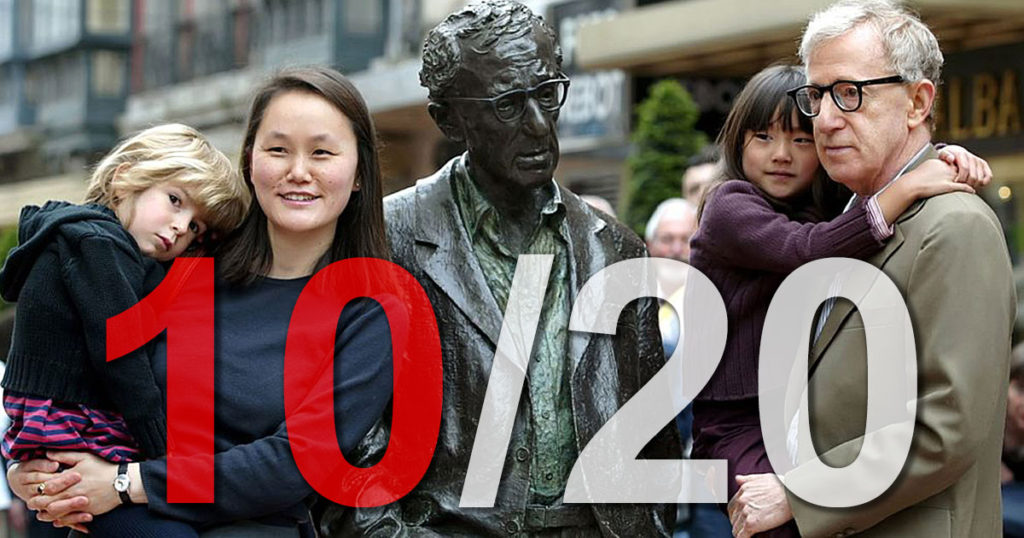 Read all the facts
This post is an excerpt from Woody Allen Sex Abuse Allegation: 20 Undeniable Facts. Read all the facts now.