Because of his relationship with Soon-Yi Previn, Mia Farrow's 20 years old adoptive daughter, Justice Wilk who ruled the custody trial and was married to a feminist attorney, was openly biased against Woody Allen.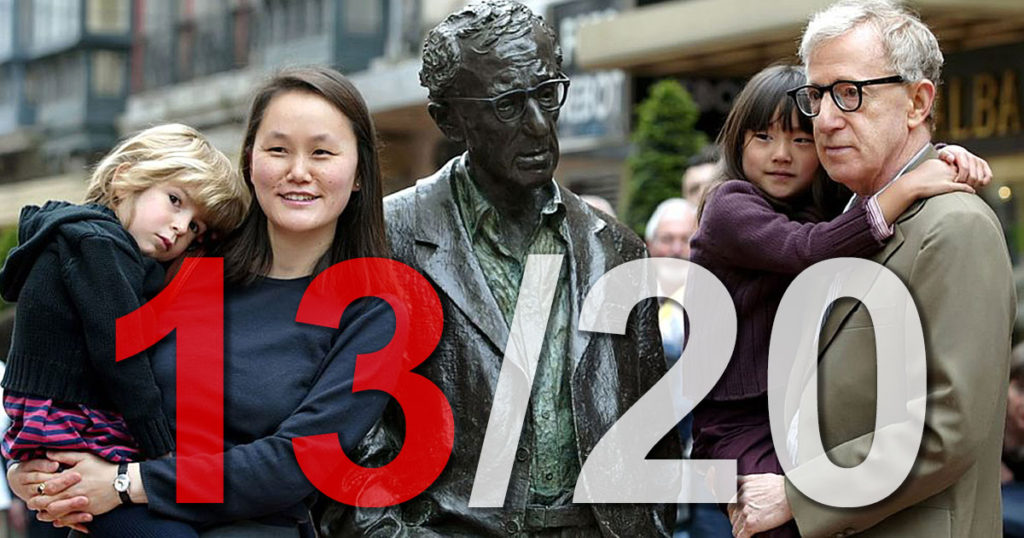 Justice Wilk was married with an attorney advocating for women and children
Allen v. Farrow (1993) – Justice Wilk – Supreme Court
Because of Woody Allen celebrity and because he wasn't showing remorse about his love relationship with Soon-Yi Previn, Mia Farrow 's 19 years old adopted daughter, Judge Wilk's conclusions are skewed by barely concealed revulsion toward him.
Justice Wilk was married with an attorney "advocating for women and children".
Judge Wilk was so biased against Woody Allen that he found some reasons to challenge ALL testimonies saying he didn't abuse Dylan: the Dr. Susan Coates (a woman), the Dr. Nancy Schultz (a woman) and the Yale-New Haven team (The Yale-New Haven investigation was conducted over a six-month period by Dr. Leventhal, a pediatrician; Dr. Julia Hamilton, who has a Ph.D. in social work; and Ms. Jennifer Sawyer, who has a master's degree in social work.).
He also challenged Richard Marcus, Retired New York Police Lt., formerly head of the Manhattan Sex Crimes Unit, called and payed by Woody Allen.
He shared the opinion of the expert called and payed by Mia Farrow, Dr. Stephen Herman, who found the Yale-New Haven report flawed. But he "forgot" the opinion of Dr. Anne Meltzer, a psychologist called and payed by Woody Allen, who has testified at more than 200 trials. Dr Anne Meiltzer said that she believed the report was done in a "thorough and sensitive" manner. "They reached conclusions that were supported well by the data they collected,".
When Woody Allen co-adopted Dylan and Moses in December 1991, Mia Farrow wrote an affidavit saying that Woody Allen, was "far more of a father than most natural fathers are or choose to be" and that he is "a loving, caring, attentive parent to Dylan and she can only benefit from having him as an adoptive father. He has acted as Dylan's father almost since her birth and adoption by me….He is present with us during nearly all of Dylan's waking hours." However, Justice Wilk stated it was "misplaced" and " I accord it little weight.".
Next and Previous Facts
According to Supreme Court, Woody Allen's "grossly inappropriate" behavior wasn't about sexual abuse.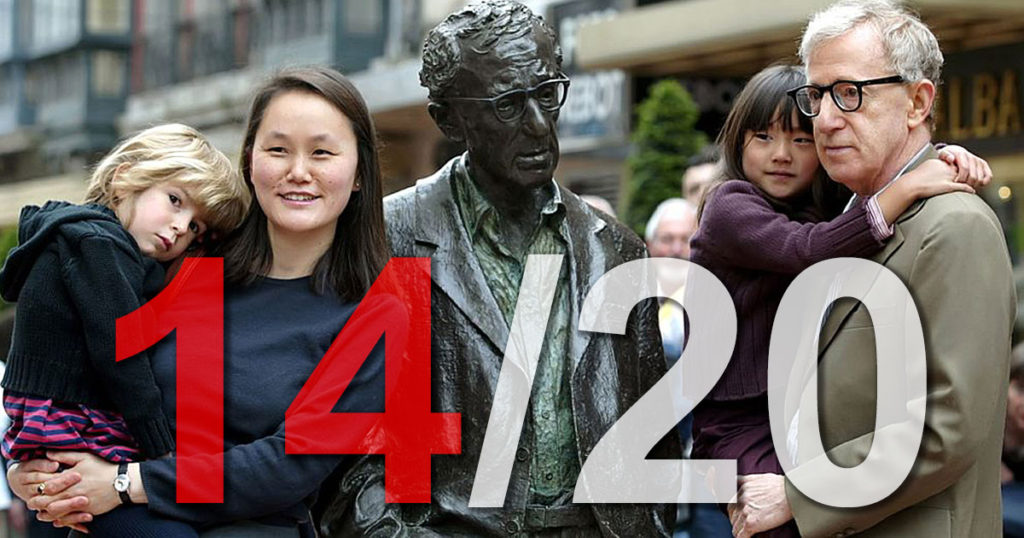 Two independent team of experts on sexual abuse from two different states cleared Woody Allen of any sexual abuse.
Read all the facts
This post is an excerpt from Woody Allen Sex Abuse Allegation: 20 Undeniable Facts. Read all the facts now.