Despite Fact 1, the alleged abuse took place in a house full of people hostile to Woody Allen. They had also been expressly ordered to watch him, and never to leave him alone with Dylan.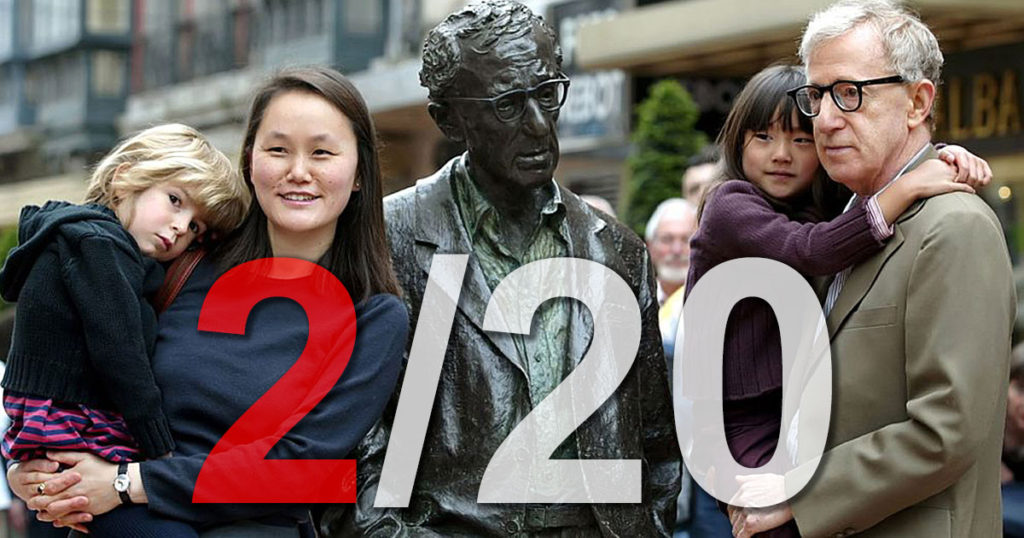 The House was Full of People Watching Woody Allen
The alleged abuse took place On August 4, 1992, in Mia Farrow's Connecticut vacation home, "Frog Hollow".
In his 2018 essay, Moses Farrow writes:
August 4, 1992 was a warm, sunny day in Bridgewater, Connecticut, but in our family's country home, Frog Hollow, there was a chill in the air. My mother, Mia Farrow, was out shopping with her close friend since childhood, Casey Pascal. I was 14 at the time, and home that day with my little sister Dylan, who had just turned seven, my four-year-old brother Satchel (who now goes by the name Ronan) and Casey's three kids. We were being supervised by our nanny, Kristi, as well as Casey's nanny, Alison, and our French tutor, Sophie. It was a full house.
There was another grown-up in the TV room that day, sitting on the floor, watching "Who Framed Roger Rabbit?" with the rest of us – Woody Allen. On the surface, it was not unlike his previous visits to our country home. But my mother had put all of us on notice not to let him out of our sight.
This is confirmed by the Supreme Court document: "Ms. Farrow had previously instructed Ms. Groteke that Mr. Allen was not to be left alone with Dylan."
And by the nanny Monica Thompson: "Ms. Farrow set the stage to report the incident involving Dylan," Thompson charged. "For several weeks, Ms. Farrow insisted that Mr. Allen not be left alone with Dylan and wanted me to be with them at all times."
Next and Previous Facts
Child molestation is a compulsive deviation that demands repetition. Allen sex abuse allegation is limited to Dylan Farrow, one time.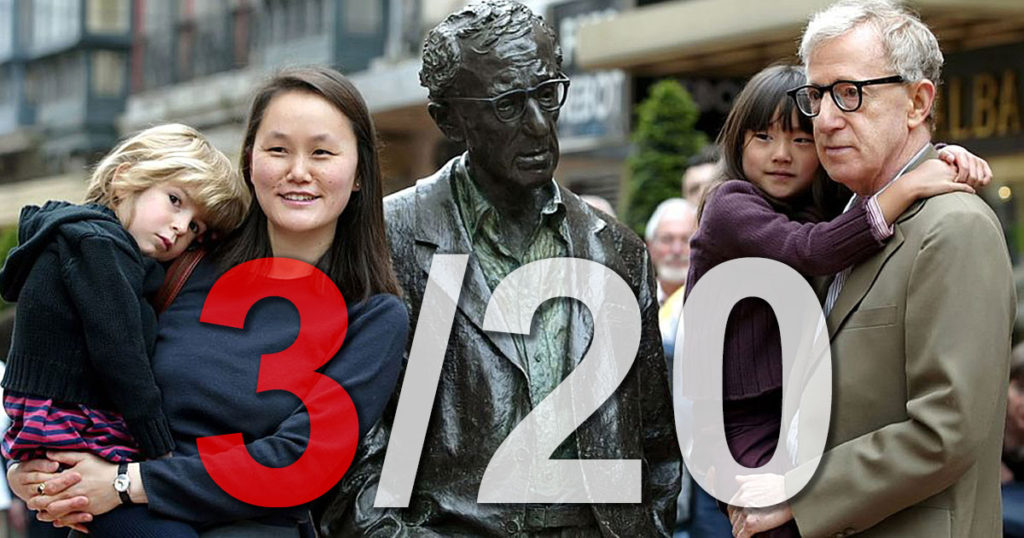 Woody Allen was alone with Dylan Farrow in his apartment countless times over the years and could have abused her without witnesses countless times.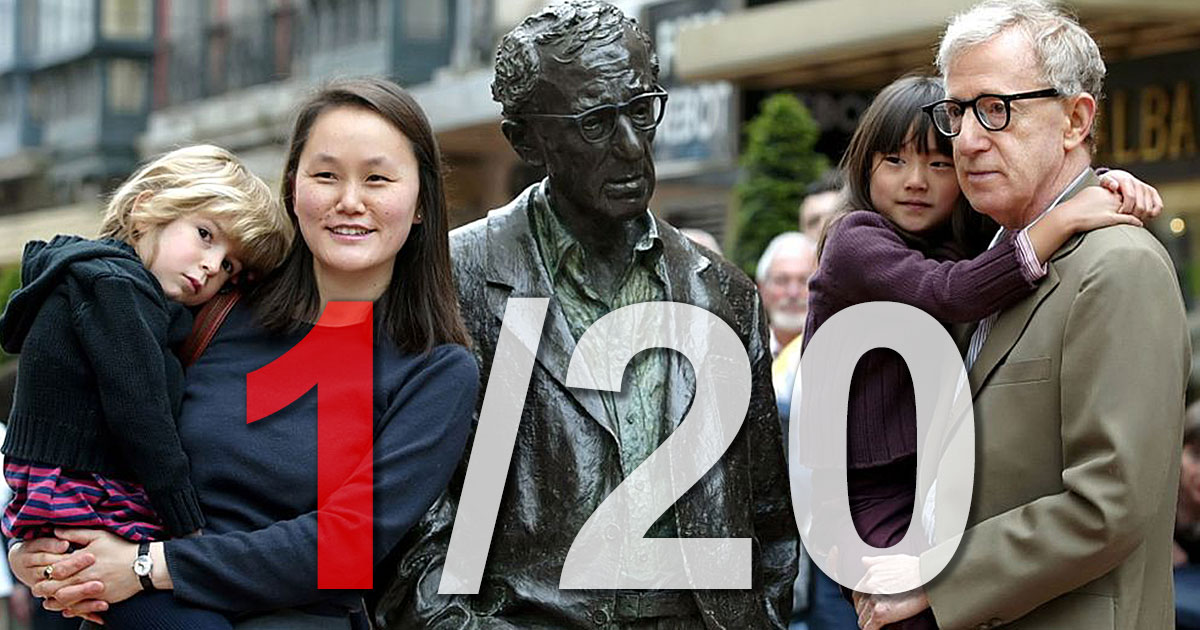 Read all the facts
This post is an excerpt from Woody Allen Sex Abuse Allegation: 20 Undeniable Facts. Read all the facts now.